1,000 Books Before Kindergarten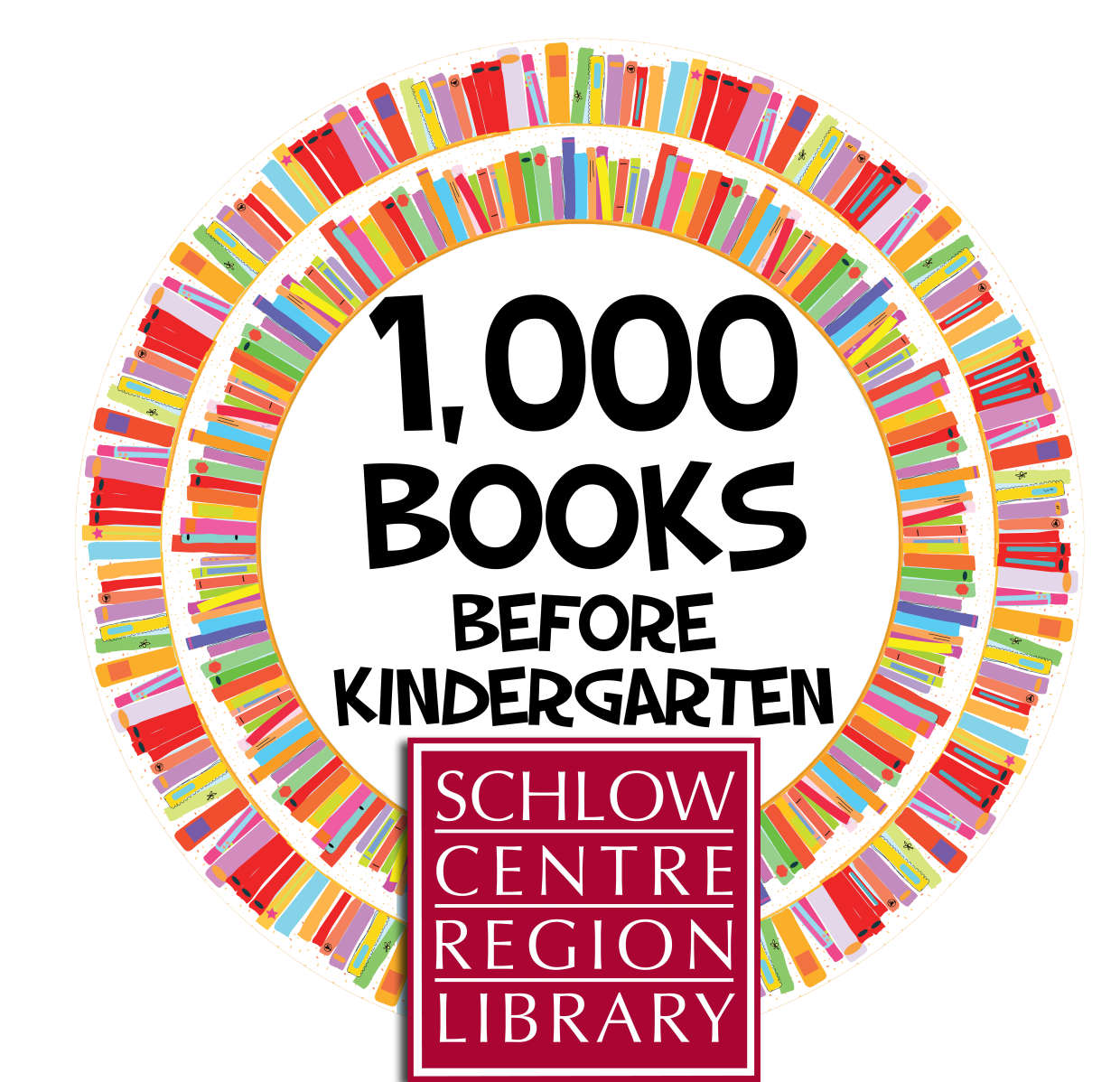 With every book that you read together, you are guiding your child along the path to learning - and learning begins long before kindergarten.
Reading to your child early and often sparks a sense of curiosity and creativity that will last a lifetime. Our 1,000 Books Before Kindergarten program is an easy way to give your child the best possible head start. Register your little reader today!
 
1000BBK Steps
Sign up for the program

Stop by the Children's Desk to register and pick up our informational booklet and your first log sheet!

 

Want to get started right away? To register remotely, send an email to children@schlowlibrary.org with the subject "1,000 Books Before Kindergarten registration" and include your name, your child's name, and your child's birthdate. Download the booklet and 1-100 log sheet below and you're ready to begin!

Log your child's reading

Color in a fun picture for each book you read together. No titles or pages required, and your only deadline is your child's first day of kindergarten!

Return completed log sheets

During your next library visit, return the completed log sheet to the Children's Desk. We'll give you your next sheet, as well as a fun woodland critter to place on our Forest of Fantastic Readers scene and the chance to choose a small prize.
 
Finished a log sheet but can't come to the library right away? Download the next one below. But make sure to stop by the desk with your completed log sheet during your next library visit to pick your prize!

Meet your goal of 1,000 books!

Repeat the process until you have reached 1,000 books, and visit the Children's Desk for your final check-in so we can celebrate you and your reader!