Schlow Highlights
Summer Reading
Summer Reading registration is now open for everyone, from babies to adults!
Nittany Ballet & Balanchine Guest Lecture
Eve Lawson visits Schlow to discuss the masterful creativity of George Balanchine. Friday, May 27, 12:15pm.
Of Dice and Dragons Returns!
Join us for some adventures full of magic, mystery, and more! Registration required. Saturday. June 25, 10am
News & More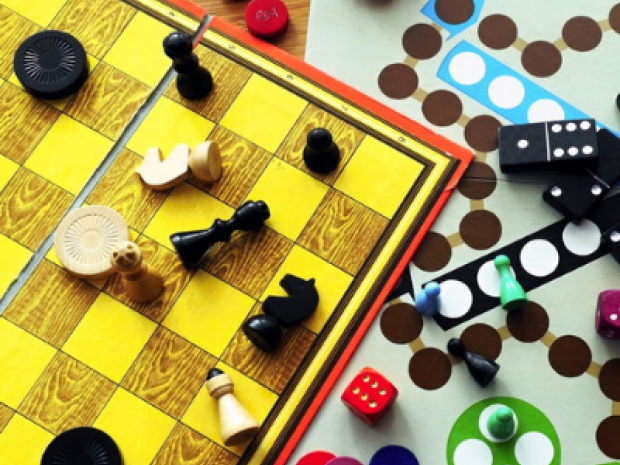 More than Books
Adventure + fun available right now with your library card!