Schlow Highlights
Meet the Authors
Meet local children's authors in the Children's Department on Sunday, October 9, 2pm-4pm.
The History of Women in Jazz
Visit virtually with Galen Abdur-Razzaq to learn how women have contributed to the music genre.  Tues. October 4, 7pm
Research Unplugged Returns!
Listen to Dr. Rajtmajer on how artificial intelligence is assessing published research. Thurs. Sept 29, 12:30pm. Beverages...
News & More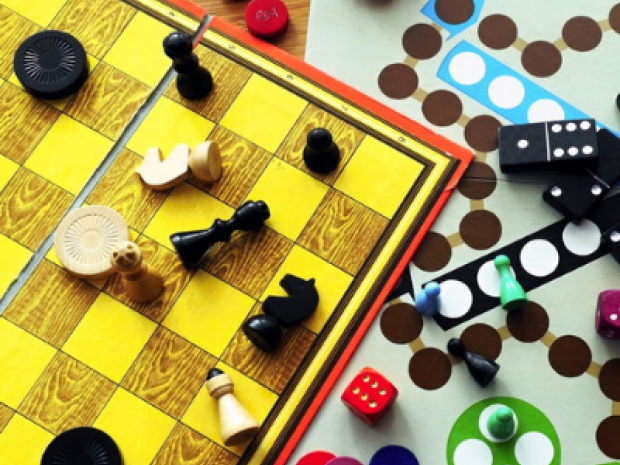 More than Books
Adventure + fun available right now with your library card!