Schlow Highlights
Children's Spring Book Club
Kids, set a reading goal for March & April and earn a prize book and a chance at a grand prize when you meet it!
Winter Reading for Adults & Teens!
There is a little over a week left to register and record your books!  Ends on March 30.  
RU Curious? Innovation Hub Tour
Join us to get a peek into innovation, inventions, and entrepreneurship happening in the community. Tues. April 4, 4pm
News & More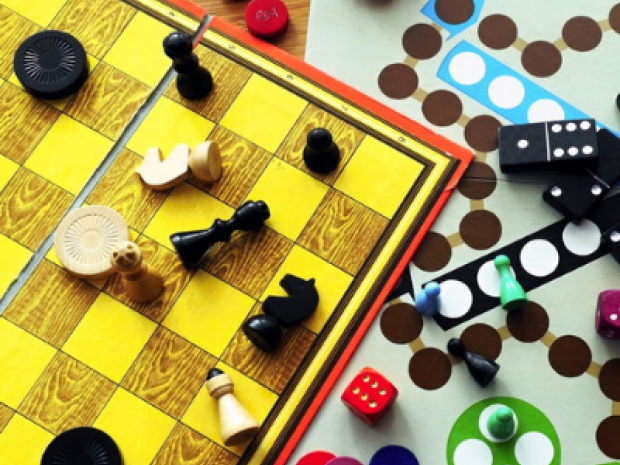 More than Books
Adventure + fun available right now with your library card!