There are so many ways you can contribute to Schlow.
Amazon Smile - Your Shopping Counts for More!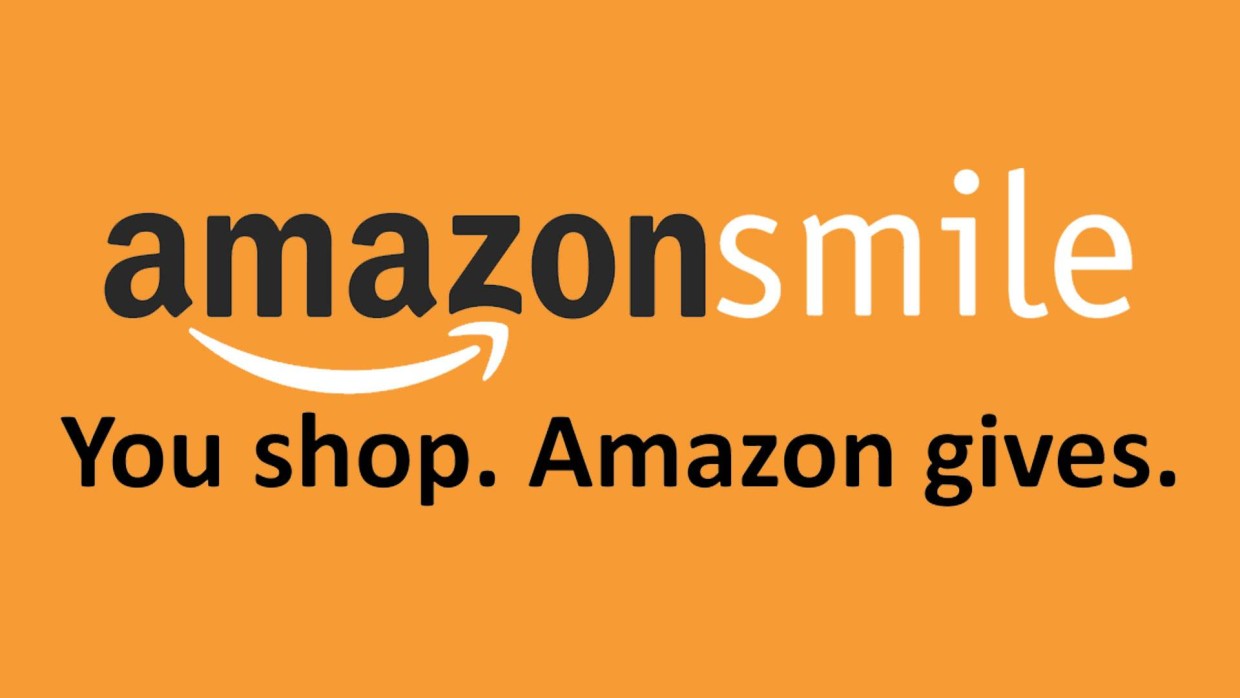 If you shop with Amazon, please consider setting up Amazon Smile to support Schlow Library!
Any time you shop, a portion of your purchases is directed to a non-profit of your choice. Selecting Schlow Library provides funds to support programs and services at the library.
Give Time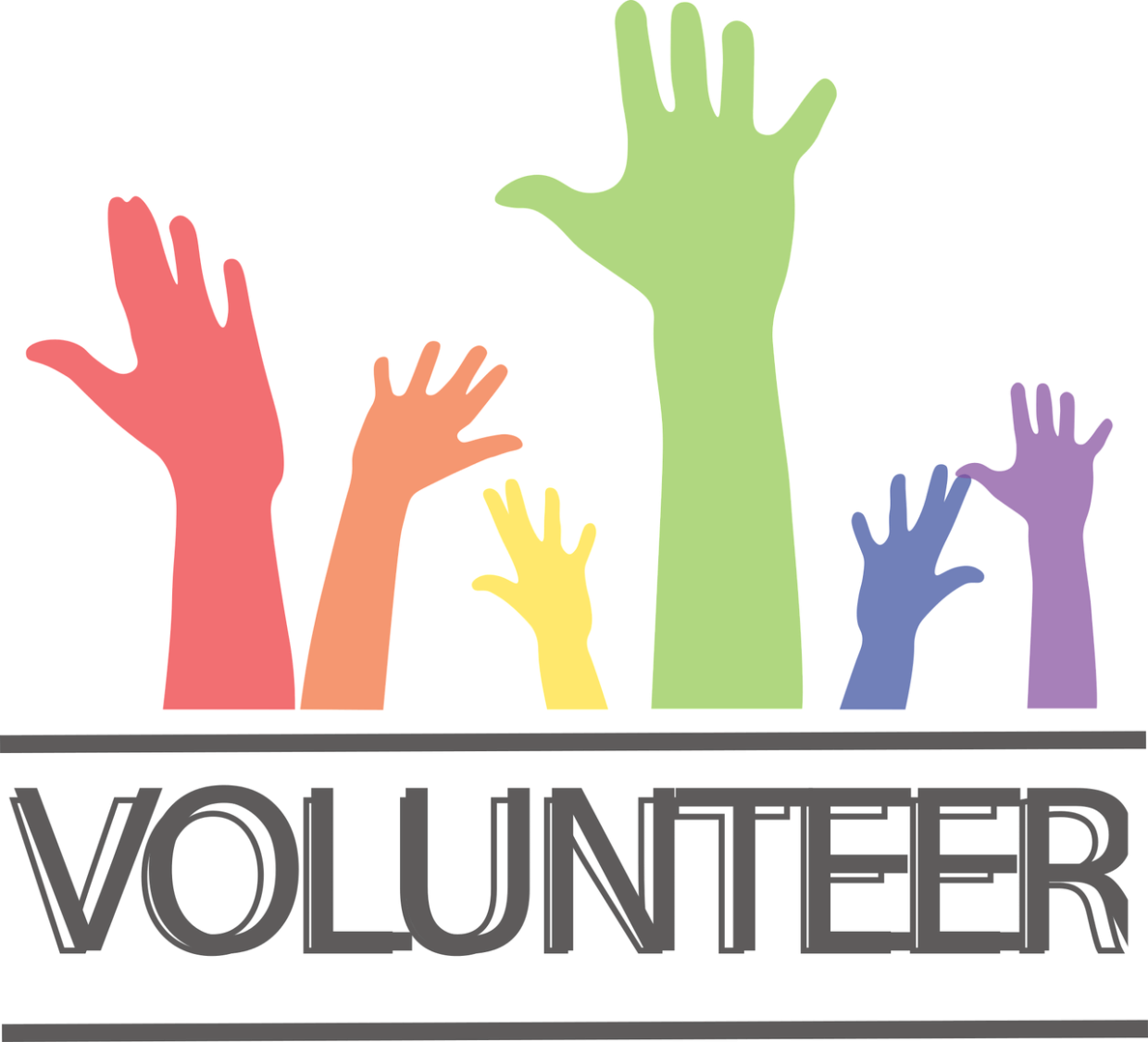 Become A Volunteer at Schlow.  Volunteers are the wonder workers of the Library, and provide many thousands of hours of essential assistance every year. Have a few extra hours per week? Explore whether Schlow has a volunteer opportunity that is right for you!
Give Materials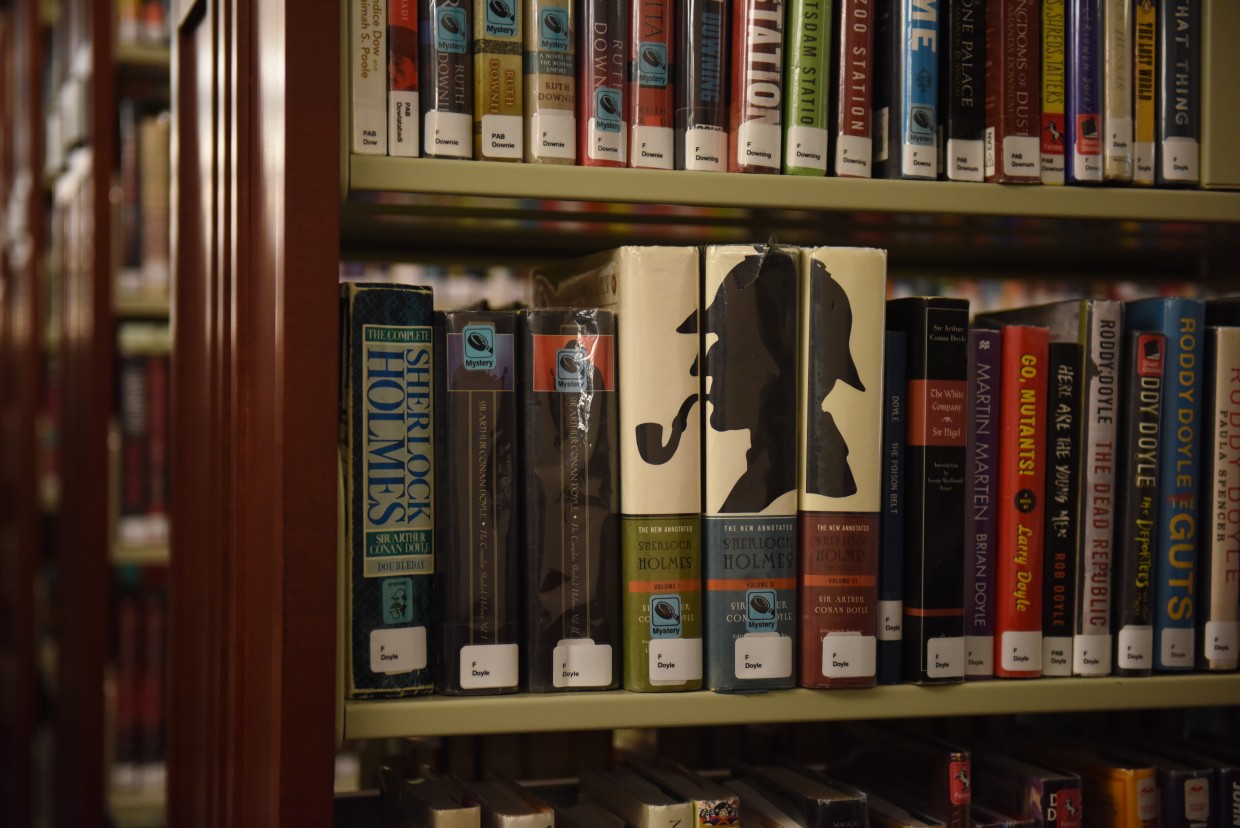 We welcome gently-used materials in excellent condition or new materials.
These materials are used for:
addition to our collections.
to be sold in a used book sale benefiting the Library.
donation to other non-profit organizations.
All donated items become the property of Schlow Centre Region Library.
All items should be boxed and brought to the library main front desk.
Contacting the library first to coordinate your donation is greatly appreciated!
Items Accepted for Donation
Books - Published within the past 5 years
Magazines - Published within the last year
Audiobooks on CD - Published within the past 5 years
DVDs - Issued within the past year
Music CDs - undamaged
Textbooks - Within the past 3 years
Video Games - No limits, any player device
Special Collections - Special collections will be judged on a case-by-case basis. Schlow Library staff can not appraise or otherwise give an assessment of the value of items.
Need Help?
Please call Schlow Library Adult Services Reference Desk at 814.237.6236 ext 200, or email refdesk@schlowlibrary.org
Sponsorships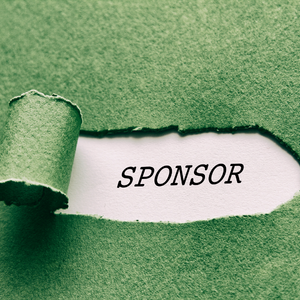 Sponsorships are a vital part of the programs and services at Schlow Library.
Sponsor:
Programs, such as author series, music events and other engagements
Summer Reading Programs for Children, Teens & Adults
Magazines & Newspapers
Books & Other Physical Collections
Downloadable & Streaming Services
eBooks
eAudiobooks
Your sponsorship support allows patrons of all ages through the Centre Region to enjoy the many variety of options available through Schlow Library.
Thank you for your interest in being a sponsor. For more information, please contact the Schlow Library Philanthropy Office at donations@schlowlibrary.org or call 814.237.6236 ext 212.
Corporate Giving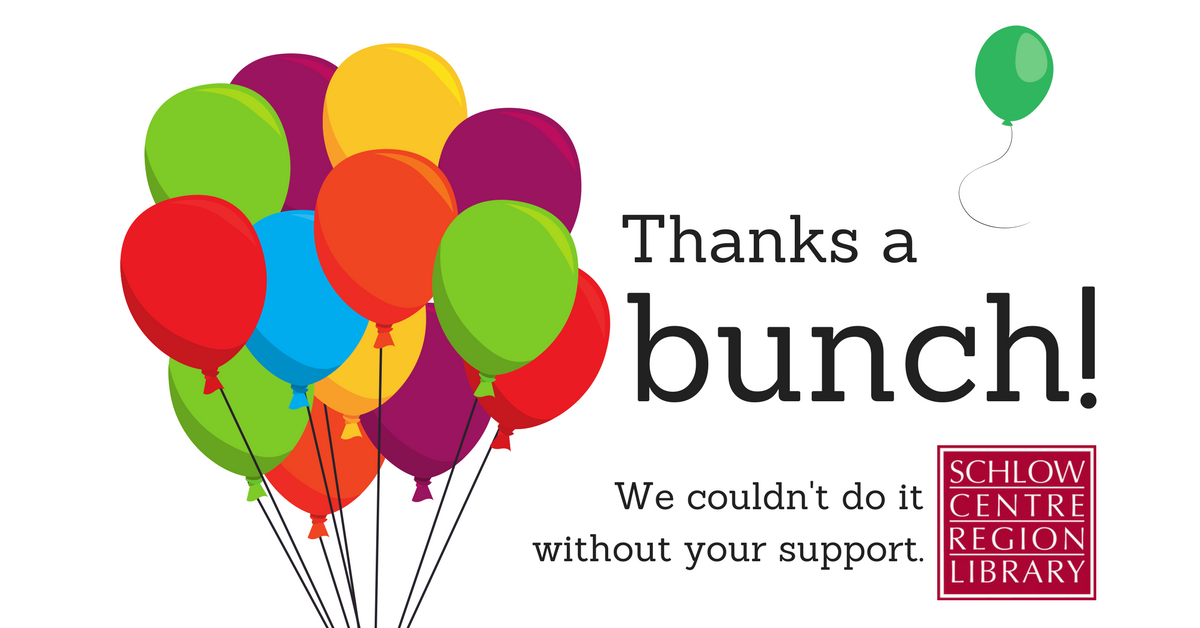 Business and Organizational Sponsorships are welcome...
Throughout the year, Schlow Library has a variety of special projects, unique programs, new collections, and important initiatives that are a perfect for for a business or organization to sponsor.
As a corporate sponsor, you can gain visibility and develop new relationships - all while helping to sustain a valuable community resource.
Sponsors are recognized in unique ways, including signs, outreach, social media, and more.
To find out more information, please contact the Philanthropy Office at Schlow Library: donations@schlowlibrary.org
or 814.237.6236 ext 212.