Welcome to the virtual home of the Schlow Library Children's Department! We invite you to explore our upcoming events, take advantage of our online collections and resources, and - of course - find your next great read. Please reach out to us via email, chat, phone, or an in-person visit to let us know how we can help, or just to connect with us!
Read, Play, Learn, Explore
Write and Illustrate Your Own Book Contest
Have a budding author in your family or classroom? Know a young writer who would be overjoyed to create their own story and see a bound copy of it on the shelf at the library?
More Than Books
Adventure and fun are available right now with your Schlow Library card. Discover our unique offerings!
StoryWalk® of Centre County
Read and move in the great outdoors - visit one of two StoryWalk® of Centre County locations to enjoy a park and a story!
Programs & Resources
Get an overview of some of the programs and resources offered by the Children's Department, then come on in to borrow materials and ask us your questions!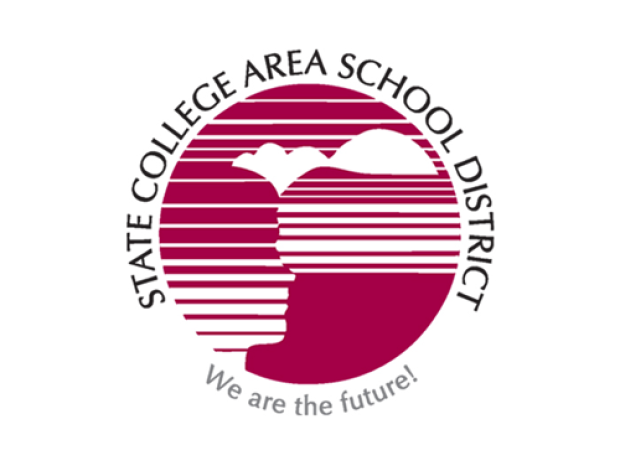 SCASD Portal
Visit the "All Ready Access" portal, a partnership between Schlow Centre Region Library and SCASD offering an endless world of opportunities and resources to all students in the district. Browse, borrow, and learn online and in print—for free!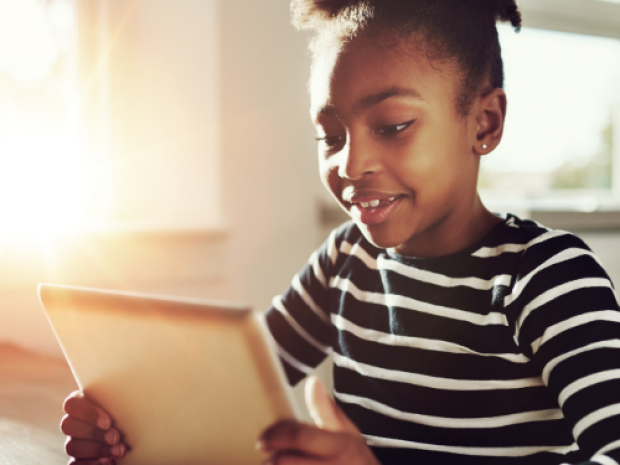 K-6 eBooks, Movies, Comics, & More
Explore this collection of resources for students in kindergarten through sixth grade. Read an eBook, watch a video, and so much more!