Welcome to the virtual home of the Schlow Library Children's Department! We invite you to explore our upcoming events, take advantage of our online collections and resources, and - of course - find your next great read. Please reach out to us via email, chat, phone, or an in-person visit to let us know how we can help, or just to connect with us!
Read, Play, Learn, Explore
Summer Reading
Get ready for fun events, activities, and reading challenges. Summer Reading is for everyone, from babies to adults! Registration is now open, and the program will begin on June 1.
More Than Books
Explore the unusual and surprising items your family can borrow from Schlow, including Maker Kits, hiking maps, passes for Discovery Space of Central Pennsylvania, ukuleles, and more!
Display Your Collection
Want to show off your collection in the Children's Department display case? Apply today!
Programs & Resources
Get an overview of some of the programs and resources offered by the Children's Department, then come on in to borrow materials and ask us your questions!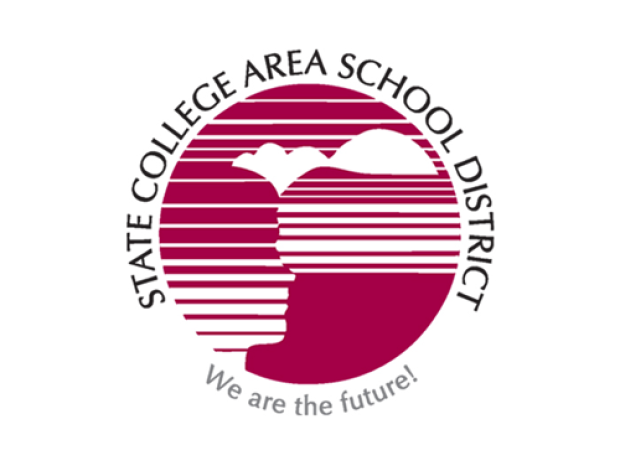 SCASD Portal
Visit the "All Ready Access" portal, a partnership between Schlow Centre Region Library and SCASD offering an endless world of opportunities and resources to all students in the district. Browse, borrow, and learn online and in print—for free!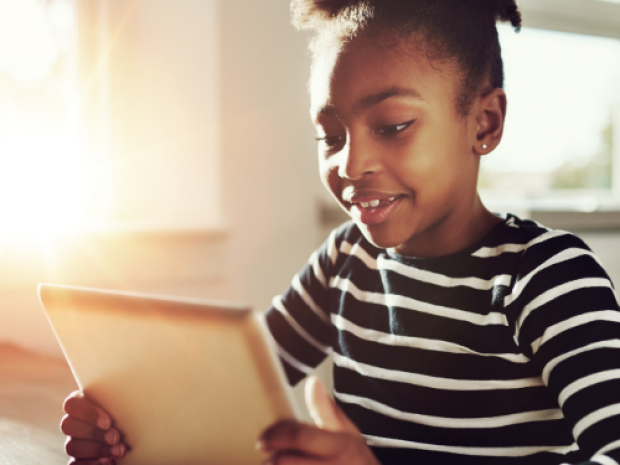 K-6 eBooks, Movies, Comics, & More
Explore this collection of resources for students in kindergarten through sixth grade. Read an eBook, watch a video, and so much more!