K-6 eBooks, Movies, Comics, & More
Welcome, students in kindergarten through sixth grade! Schlow Library invites you to explore all of these helpful resources, chosen especially for you.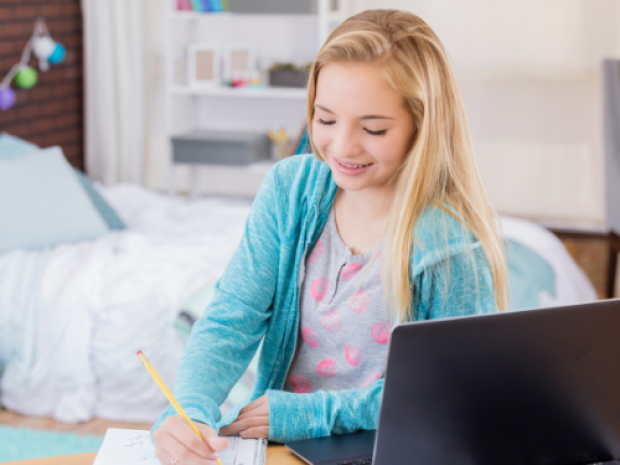 HelpNow
Calling students of any age! Online homework help is here with HelpNow by Brainfuse. Engage with math, writing lab assistance, test prep, video lessons, and study tools. Live homework assistance with expert tutors is available every day from 2pm-11pm. Get the help you need when you need it! For students in kindergarten through adult learners.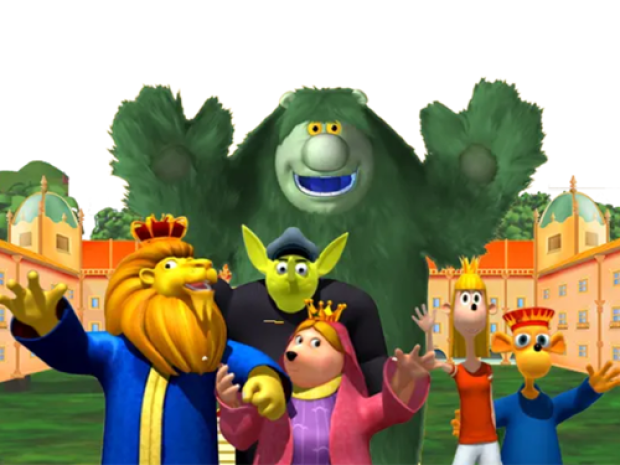 Muzzy
Learning a language is fun and interactive with Muzzy Club. Take a break from workbooks and flashcards; give Muzzy's playful video lessons a try. With 9 languages to choose from, your family will be speaking a new language in no time!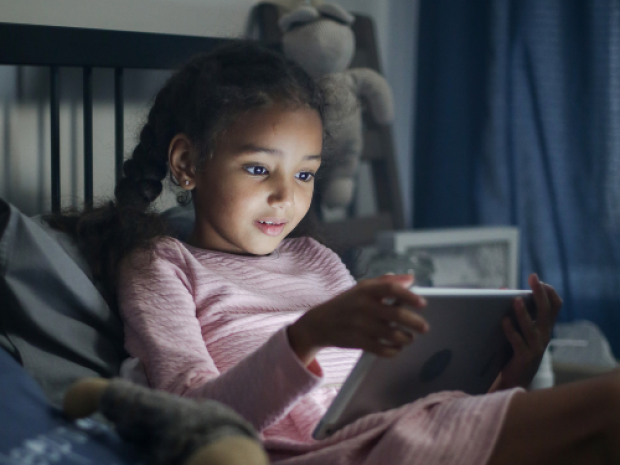 Libby by OverDrive
Kids can read or listen to more than 5,000 downloadable eBooks and eAudiobooks! Find picture books to chapter books, mystery to history, fantasy to nonfiction, and much more at Libby by OverDrive.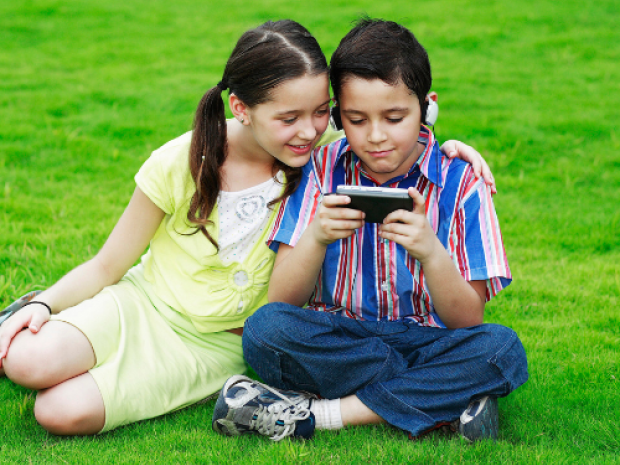 Hoopla
Enjoy thousands of books, films, tv shows, comics, and music, all from your computer, tablet, or phone – and even your TV! Kids Mode makes it simple to find everything that's just for kids, and you don't have to wait to dive into any of it with hoopla. Titles can be streamed immediately, or downloaded to phones or tablets for later.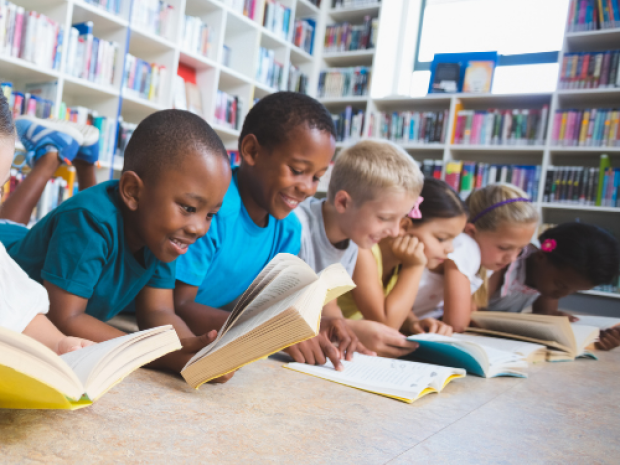 Read-Alikes
Wondering what to read next? Try great book recommendations from the Children's Department at Schlow Library with Read-Alikes!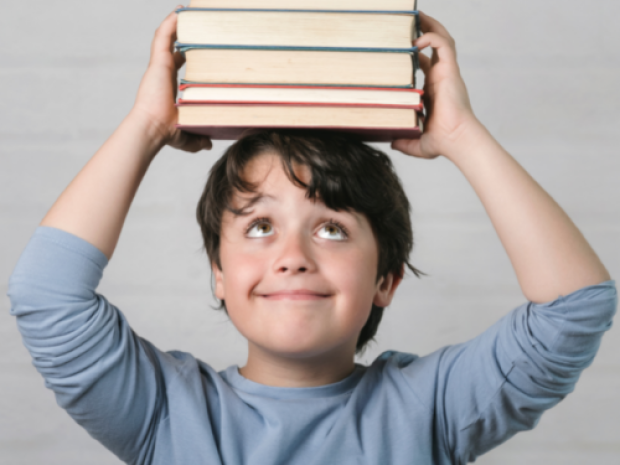 Schlow Suggests
Want a personal book recommendation from a Schlow librarian? Fill in our Schlow Suggests form today! Tell us what you already love to read, and our staff will send you a list of titles for you to try next. Place a request on the ones that sound good to you!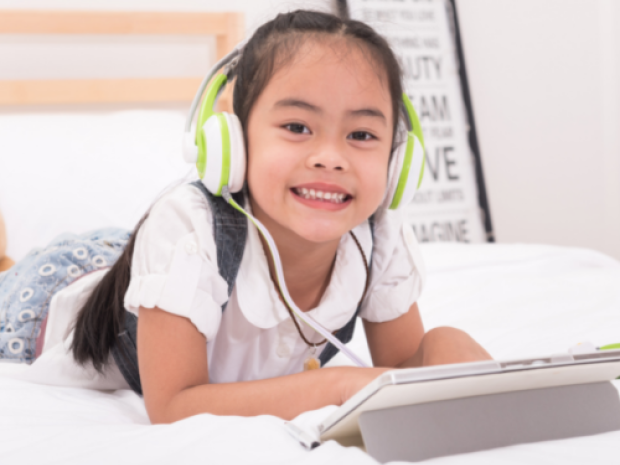 BookFlix
Looking for something new to read? Try BookFlix! Find video storybooks paired with nonfiction eBooks on the same subject, delve into great parent/teacher resources, or explore high quality games and activities.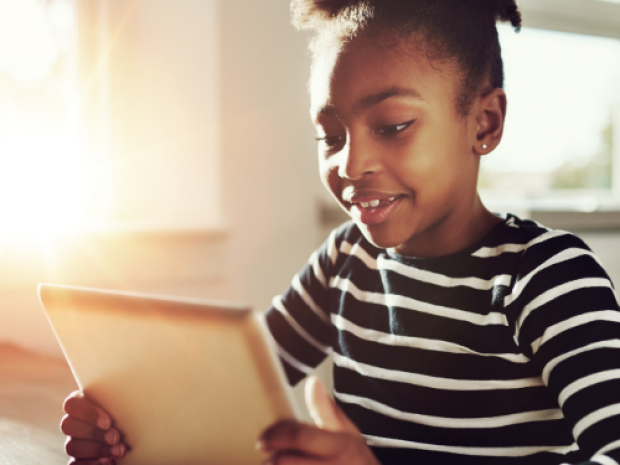 TrueFlix
For kids who already love nonfiction and kids still warming up to it, TrueFlix is the place to be! Short videos introduce each topic, and interactive eBooks - each featuring a read-aloud option - fill in all the details. After reading, kids can explore related topics, web content, and fun activities.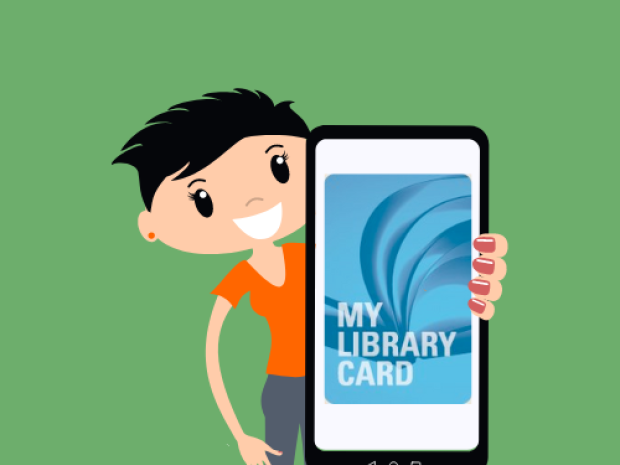 My Library Card
Does your family need an easy way to remember your library cards? Download Schlow's MyLibraryCard app onto your Android or IOS smartphone. Load your card number and quickly access your account and our catalog, or give us a call for help.