A network of librarians state-wide stand ready to assist you with your research and library related questions.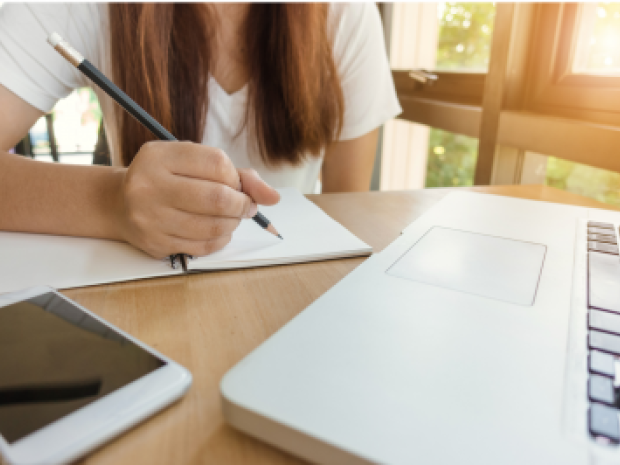 HelpNow by BrainFuse
Calling students of any age! Online homework help is here with HelpNow by BrainFuse. Math, writing lab assistance, test prep, video lessons, and study tools. Live homework assistance with expert tutors is available every day from 2pm--11pm. Get the help you need when you need it! For students in kindergarten through adult learners.