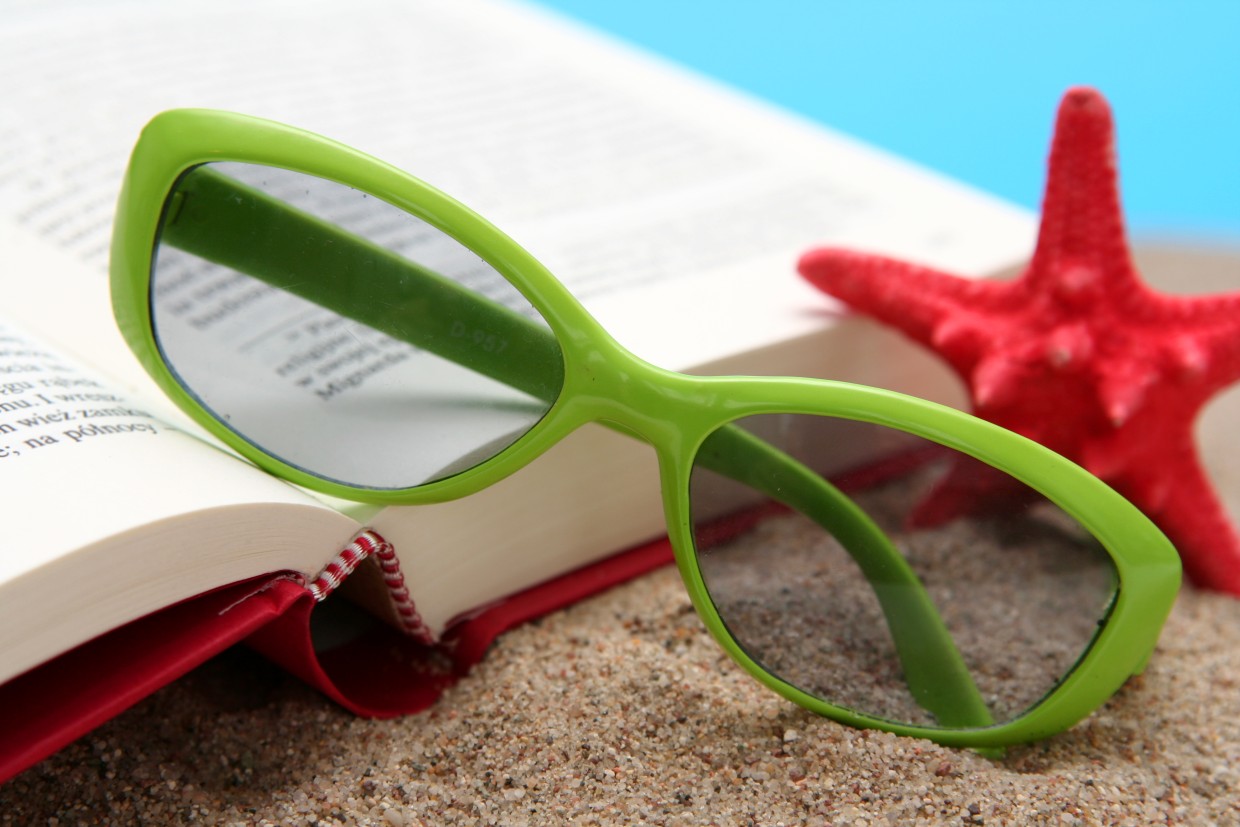 Summer Reading 2022 has ended - Thank you for diving into Oceans of Possibilities! Check back for info on Summer Reading 2023.
Every year, babies through adults are invited to participate in Schlow Library's Summer Reading program. Earn chances at fantastic prizes, attend exciting events, and read to your heart's content - all summer long!
We are where you are...even during Summer Reading! Our online system - reading.schlowlibrary.org - can be accessed anywhere, anytime.
Registration begins in mid-May, and the program begins on June 1, but you can join the fun anytime through mid-August.
No matter when you register, any reading and activities completed on or after June 1 count toward the program!
Summer Reading ends in mid-August.