Schlow Library Foundation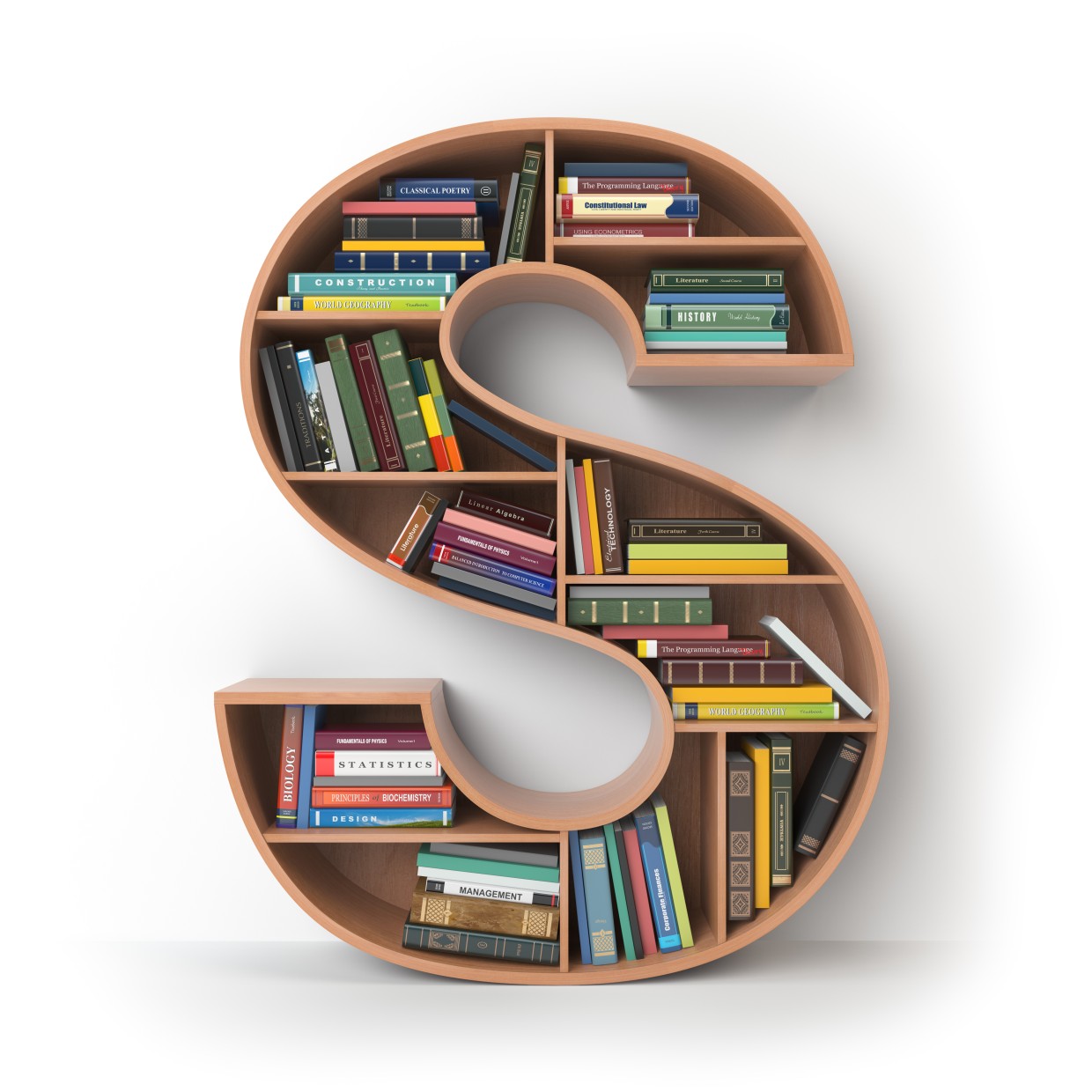 The Schlow Library Foundation (formerly known as the Friends of Schlow Library) provides crucial funding support for the programs and services at Schlow Library.
This also includes important advocacy, financial investment, and volunteer support for the Library, with an eye towards a sustainable future.
The Foundation is working to ensure that the Library services you cherish will continue without interruption through fundraising projects and outreach programs.
Donations to the Schlow Library Foundation are tax-deductible and make an immediate impact in your community. All donations made to the Foundation go directly to support the Library.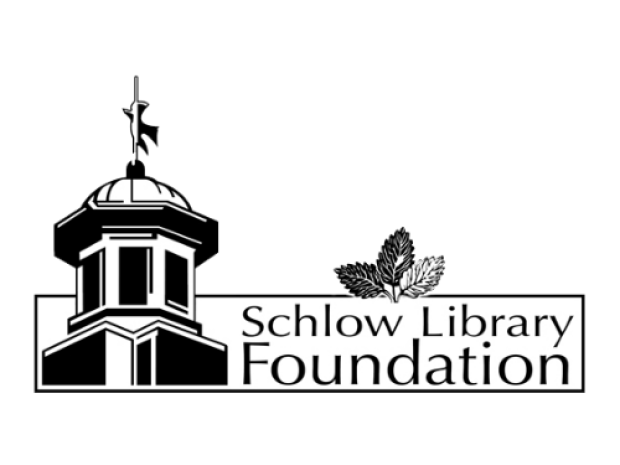 Schlow Library Foundation Board Members:
Maureen Welesko, President
Virginia Squier, Vice President
Marilyn Byers, Treasurer
Carol Razem, Assistant Treasurer
Mac Rayback, Secretary
Patricia Best
Nancy Chiswick
Peg Hambrick
Cathy Holsing
Tom King
Lynn Petnick
Jane Stanton
Ruth Zipser
Sue Werner, Liaison from Library Trustees
Questions
How do I make a donation?
Donations are accepted by mail, online, or in person at the Schlow Library Service desks.
Schlow Library Foundation
211 S Allen Street
State College PA 16801
When can I make a donation?
We welcome donations any time. The two main publicized fundraisers are Centre Gives in May and our annual year-end appeal in October. Donations are accepted at any time of year.
Is there a yearly membership?
No, unlike the previous Friends of Schlow Library, the Schlow Library Foundation does not have a membership program.