Honoring a special occasion or remembering someone special...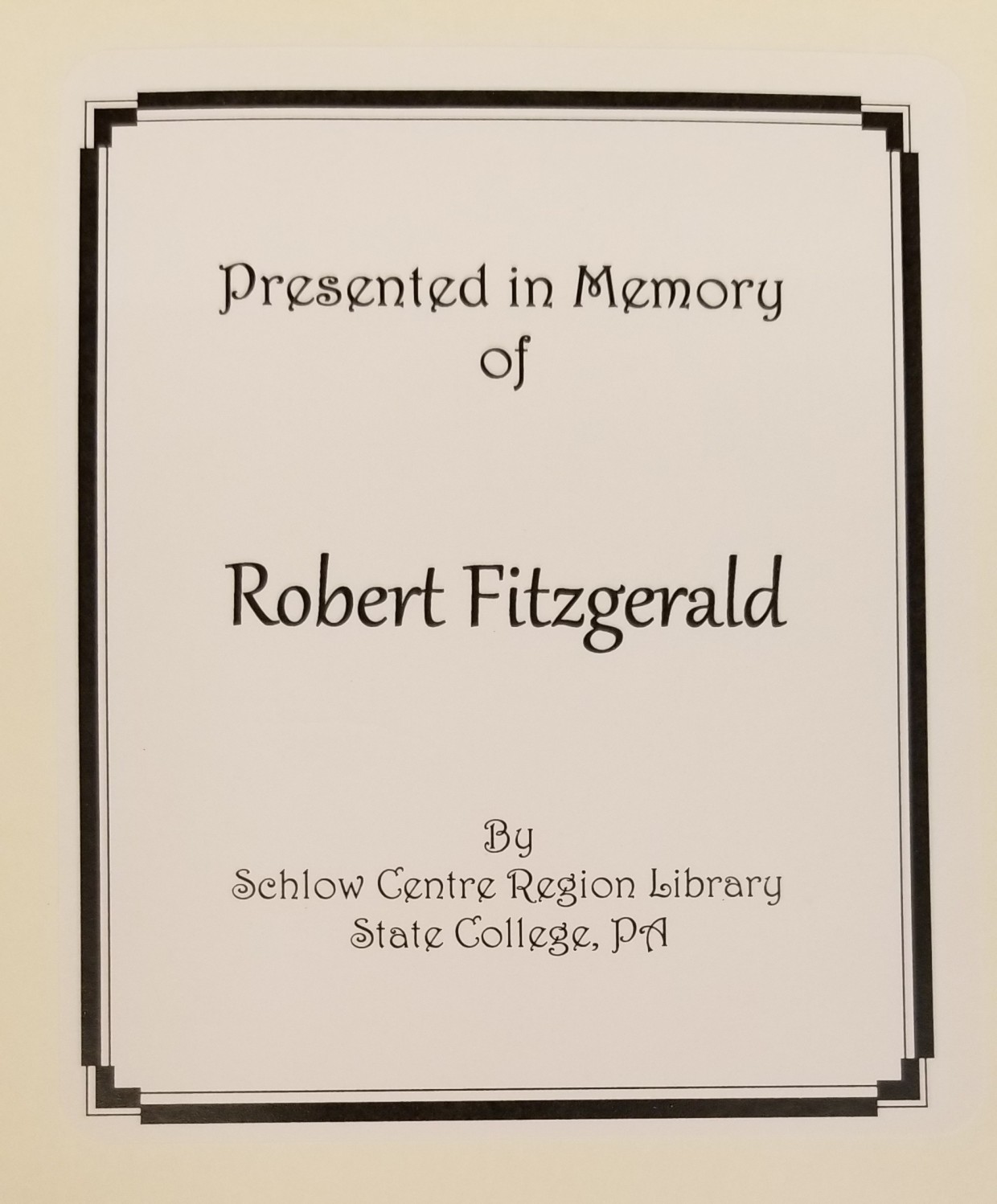 Making a donation to Schlow Library for an honor or memorial is a very special gift.
Schlow Library appreciates the opportunity to help honor or remember someone special to you. Your donation will be used to purchase new materials for Schlow Library, with a bookplate designating your honoree included for donations of $30 or greater.
You can make a contribution online, in person at the Circulation Desk, or by check: 
Schlow Centre Region Library
211 S. Allen St
State College, PA 16801
Whether using the donation form or sending a check:
Please provide your information and donation amount.
Provide name of person being honored or remembered.
Is there someone you would like us to notify? (Please provide their contact info.)
While Library staff are not able to accept specific requests for either genres or titles, please feel free to indicate whether you would like to designate the new materials to the Adult or the Children's collection.
Your name as the donor will not be included on the bookplate, but please let us know the exact way in which you would like your honoree's name to appear.