Bella Schlow Society - A Legacy of Giving!
The Bella Schlow Legacy Society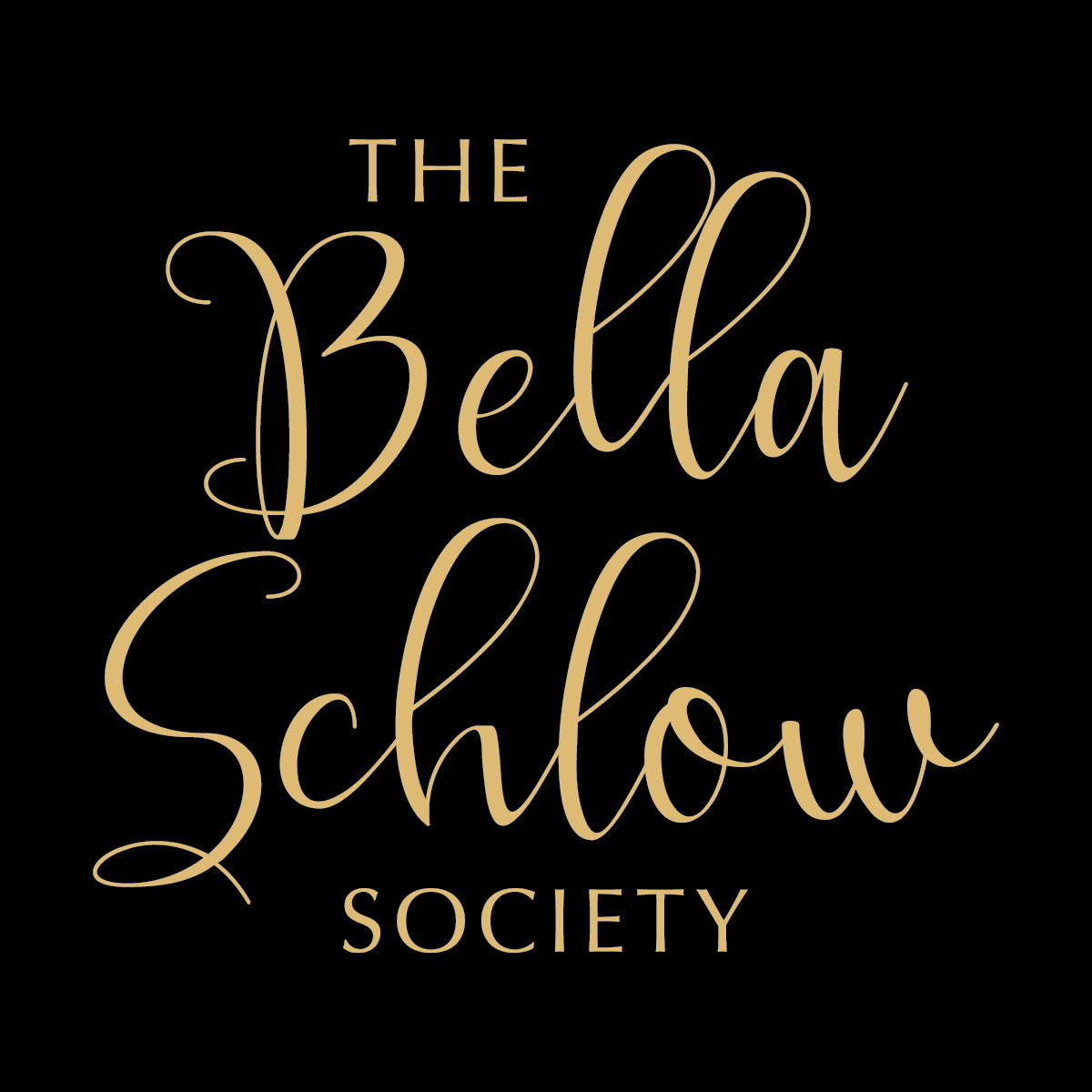 The Bella Schlow Society, honoring the beloved wife of our founder Charles Schlow, is a diverse group of community members who wish to sustain Schlow Library for future generations. 
By joining the Society, you are showing your support and commitment to the future of the library and its importance in the community. There is no minimum amount to join or complicated paperwork, it's very simple – please join us! 
With a simple form allowing us to use your name to encourage others in the community to join, you will be welcomed and included in this Society so that we can celebrate your future gift with you now.
Everyone is welcome, please join today!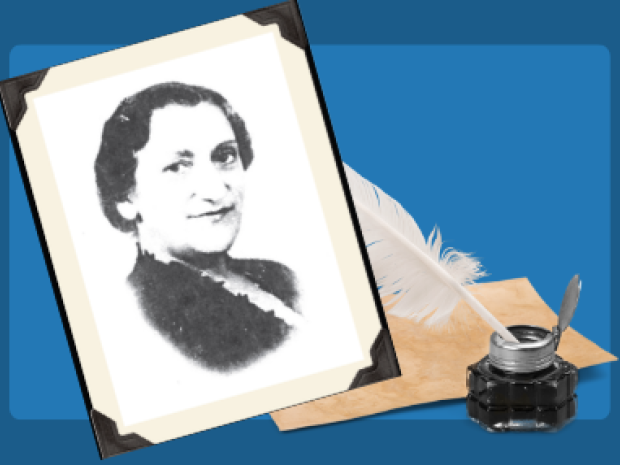 Members of the Bella Schlow Society
Chuck & Betsy Berry
Nancy Chiswick
Nancy Eaton
Alfred Jones, Jr.
Joann Juhl
Kara Kraus
Judith Lang
Lynn Petnick
James & Judith Rayback
Carol & John Razem
Joseph & Susan Rogacs
David & Susan Werner
In Memory of and in Appreciation for the Estate Gifts of…
Joseph Banks
Cliff Bastuscheck
Joyce Cannard
William Coleman
Charles Herlocher
Joan Lampmann
Phillip Brooks Lovett
Martha Musser
Dorothy O'Connor
Janell Sigel