Gallery Spaces at Schlow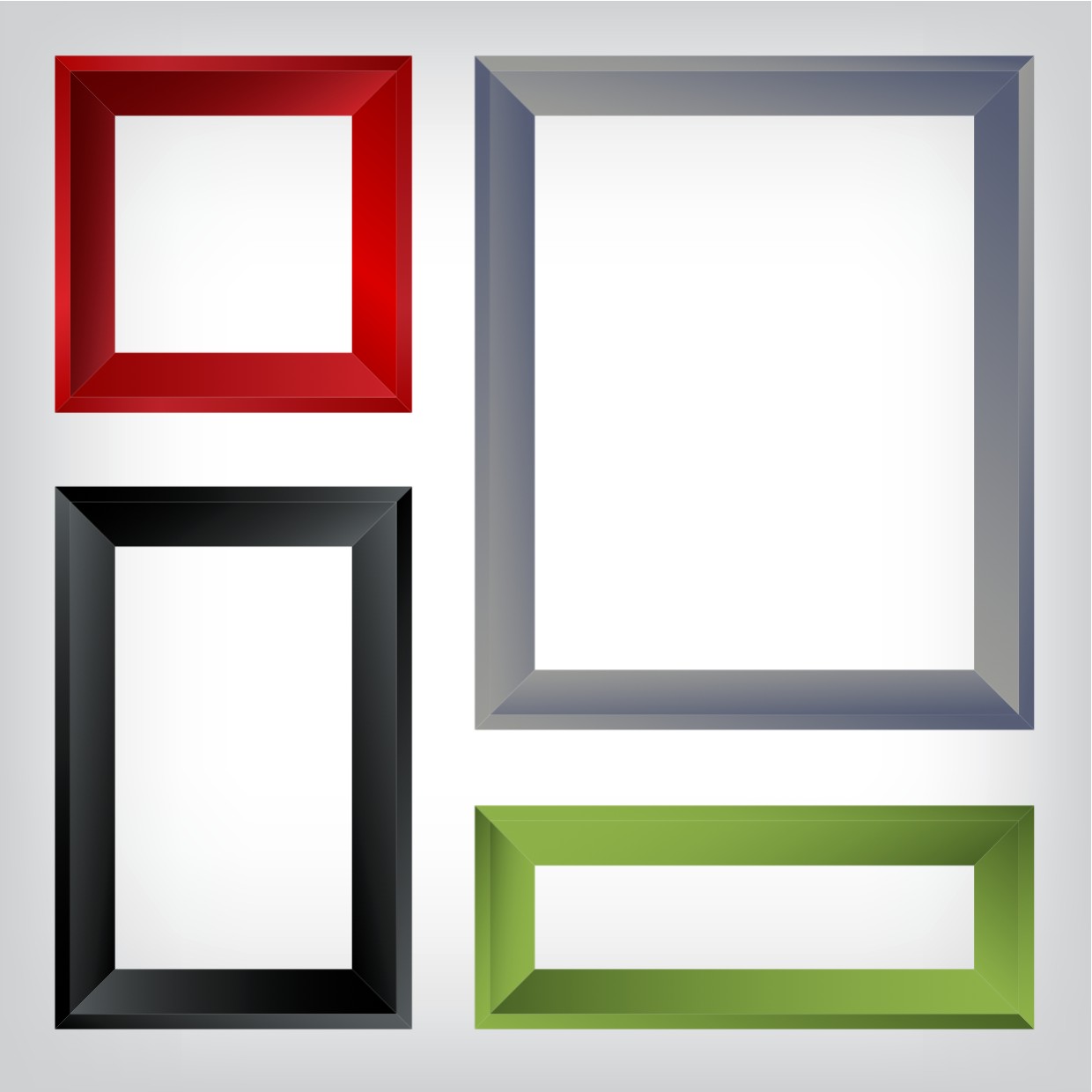 Centre County is full of wonderful artists and we are proud to exhibit their work in our gallery. A gallery committee solicits submissions, reviews applications, and oversees operations. Art is interpreted broadly to include paintings, sculpture, crafts, etc. The committee meets periodically throughout the year to select and schedule exhibitions.
Exhibitions in the Allen Gallery and in the Teens Create Space are intended to enrich and inspire community curiosity and conversations on art, history, civics, culture, as well as other concepts that define and affect the human condition.
Interested in applying? Fill in the form below. Please allow up to 30 days for a response.