Like to help people? Read for both information and entertainment? Interested in technology? Energetic and dependable?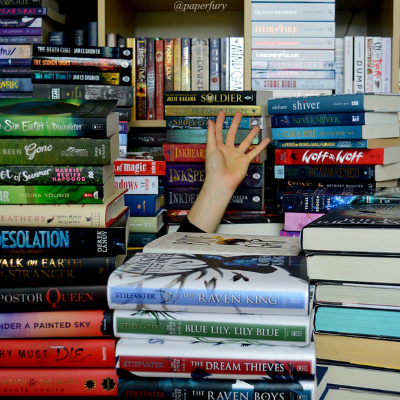 If your answer to these questions is "yes," then we may have a place for you!
If you would like to apply to one of our Page positions, please follow this process.
For other inquiries, completed job applications are accepted at all times and are kept on file for one year.
You can expect a lot from working at Schlow Centre Region Library. Join our team of creative, enthusiastic individuals who work to better our community by providing quality public resources. We provide free and open access to all ideas, information, and content to our diverse community while honoring confidentiality. We embrace challenges by adapting to our rapidly changing environment.
Schlow Centre Region Library is an Equal Opportunity Employer. Please take a moment to participate in our survey.
Current Openings
Part-time Page Positions
We're not currently hiring pages, but you are in the right place! This is where future openings will be posted. Additionally, while we are not actively hiring for the Page position at the moment, when we do we will go though past applicants. If you would like to be in the mix for that,  put your info in here.