Need a proctor for an exam?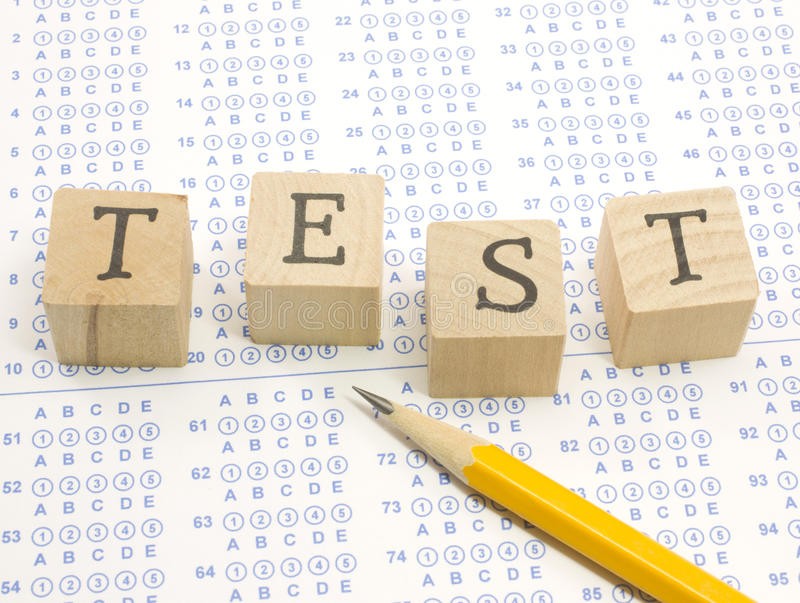 Schlow Library Adult Department staff offer proctoring services. 
Please contact us at least seven days in advance.  Allow at least 2 business days for a response.  
Notify us of any special requirements for your test - online or paper, special software or browser, etc. - on the online form. 
$25.00 fee per 2-hour exam time, plus any mailing/postage costs.  Each additional hour will be $15.  Cash, check, Visa and MasterCard are accepted. 
Proctoring times:

Monday, Tuesday, Thursday -- 5pm - 7:30pm
Saturday -- 9am - 1pm
by appointment  
Note: The Penn State Outreach Testing Center will "proctor students from any university taking a proctored exam."